As the bloody civil war in Syria drags on, and the black tide of the Islamic State draws ever closer, is there a resolution in sight? Or will the radical ideals of ISIS metastisize throughout the Middle East? In his presentation "ISIS and the Syrian Civil War," Mr. Wael Sawah will discuss key personalities and important issues in today's embattled Syria. This will include detailed information in regard to the Islamic State and its internal structure within the country. Mr. Sawah will conclude with a discussion of possible resolution strategies and outcomes, and how they could affect the Syrian people.
Tuesday, September 6, 2016
6:00 PM             Registration
6:30 – 8:00 PM       Program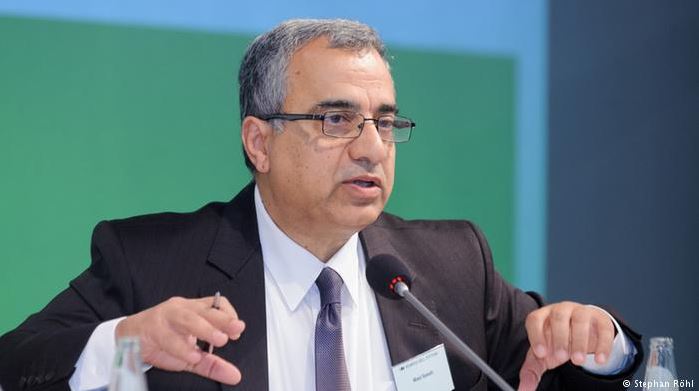 Mr. Wael Sawah
Mr. Wael Sawah is a renown Syrian-American writer, researcher, and former staff member at the US Embassy in Damascus. As Editor-In-Chief of The Syrian Observer (www.syrianobserver.com) he conducts research on issues of civil societies. Mr. Sawah is the author of a numerous of research papers and co-author of various books in English, French, and Arabic studies that include: "Le Printemps arab: un premier bilan," "Centre Tricontinental, Belgique, 2012", and "Taking to the Streets: Activism, Uprisings and Democratization in the Arab World." He is a member of the Annual Middle East Legal Studies Seminar (MELSS, Yale University); editor of Al Awan Website (www.alawan.org).
As a prominent and inspirational writer Mr. Sawah is a regular columnist at al Hayat Newspaper in London.  He is an active participant at a number of academic and political conferences that are organized by reputable universities all around Europe and the United States.
Light refreshments will be provided
Please Note: Free parking is available at the AMN Healthcare Parking Structure
AMN Healthcare Boardroom
12400 High Bluff Drive
San Diego, CA, 92130
$0 to $20