The San Diego World Affairs Council presents:
Post-Castro Cuba: Change and Continuity 
Cuba has experienced dramatic changes in the last several years: the loosening of American trade and travel restrictions, the resumption of diplomatic relations with the United States, the Obama administration's end of special immigration treatment for Cuban migrants, and — most momentous of all — the November 2016 death of Fidel Castro, the country's authoritarian leader for some 50 years and a steadfast opponent of normalization with the United States and the encroachments of capitalism.
With Fidel having finally departed the scene and Raul expected to relinquish the presidency in 2018, what changes are in store for Cuba? What will the post-Castro Cuban economy look like? Will the sluggish pace of economic liberalization pick up? What are the prospects for foreign investment?
Fresh off a weeklong visit to Havana, Cuba expert and UCSD Professor Richard Feinberg will speak on "Post-Castro Cuba: Continuity and Change." Author of the new bestseller "Open for Business: Building the New Cuban Economy," Professor Feinberg will discuss the emergence of an independent private sector, progress on foreign investment and the tourism boom. He will also peer into the future to offer scenarios for a post-Castro Cuba and on what the United States can do to promote a more prosperous neighbor.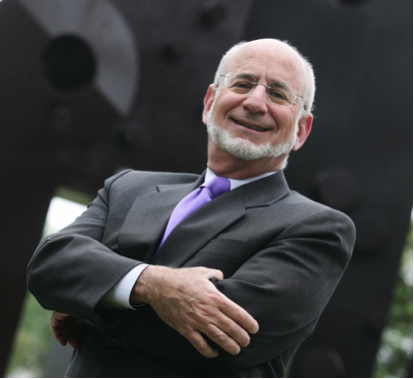 Wednesday, February 1, 2017
6:00-6:30 PM Registration & Reception
6:30-8:00 PM Presentation
Location:
AMN Healthcare Boardroom
12400 High Bluff Drive
San Diego, CA 92130
About Our Speaker
Richard Feinberg teaches international political economy at UCSD's School of Global Policy & Strategy. In addition to his work in academia, he has enjoyed a distinguished career as diplomat, corporate consultant, author and policy adviser, serving in the U.S. Departments of Treasury and State and on the National Security Council staff. He is a nonresident Senior Fellow at the Brookings Institution.